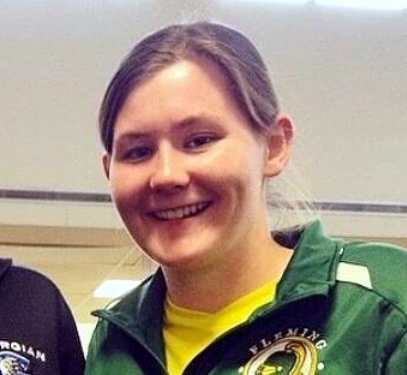 HELP ASHLIE'S ROAD TO RECOVERY!
A member of our Mountain Moving & Storage family has suffered a terrible tragedy. Ashlie Drake was in a severe car accident and suffered severe injuries including a broken neck and spinal cord injuries. Ashlie attends Sir Sanford Fleming College and plays on the soccer team there. We all know her to always have the brightest smile in the room. If you have had the pleasure of knowing Ashlie you would agree that she is a beautiful individual. She has an entire town behind her and needs all the support she can get right now. Ashlie's father Paul Drake is also a senior member of the Mountain Moving & Storage family and has been with us for almost 10 years. Her brother Tyler also works here part time. Please help us support Ashlie and her family during this trying time and the long road to recovery. Mountain Moving & Storage will donate a percentage of any services booked during the month of December. You can also make donations through the online payment option on this website.
We love you Ash, stay positive and stay strong
❤️
Help spread the word!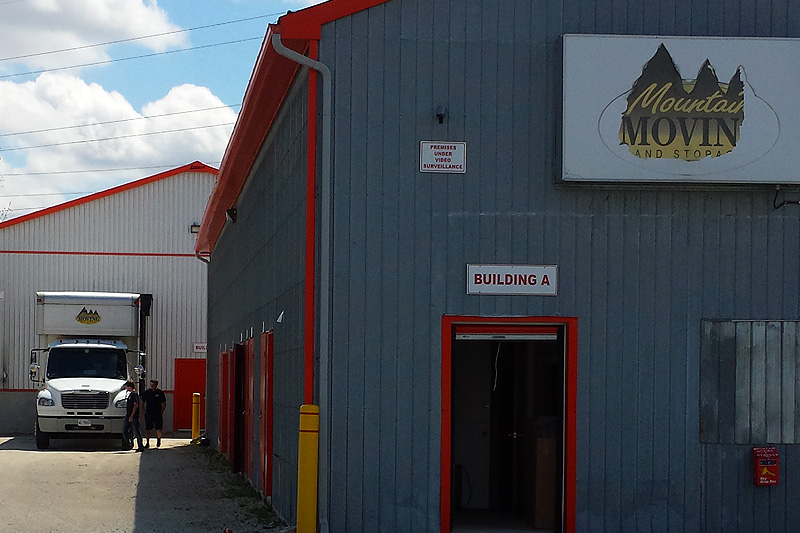 Staging your house for sale, running out of closet space, renovating or building a new home? Self storage is the answer.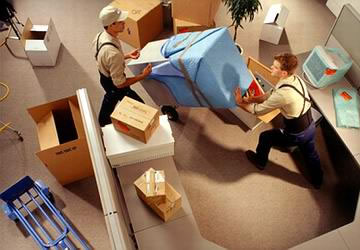 Mountain Moving & Storage has a stellar reputation in commercial move and is well equipped to handle small office to large corporate moves.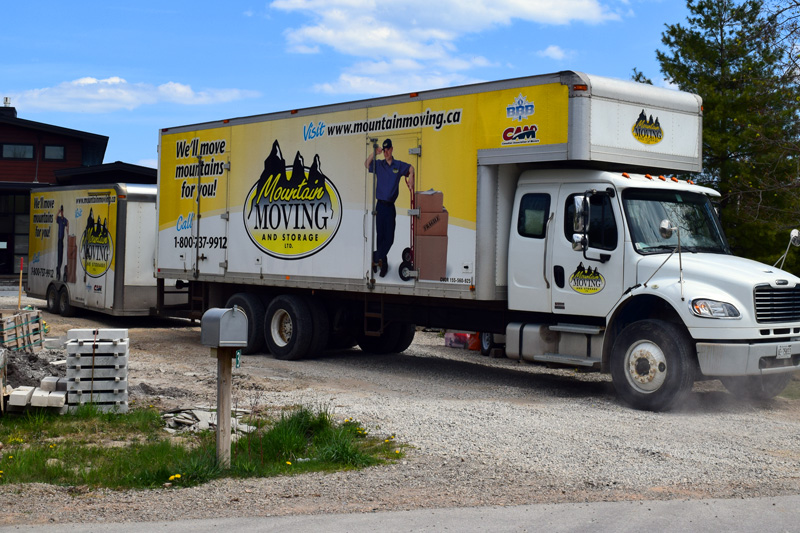 With over 20 years of moving experience you can rely on Mountain Moving & Storage to get the job done, as promised without exception.
Welcome to Mountain Moving and Storage
We are a well-established full service moving and storage company serving Simcoe, Dufferin, the Georgian Triangle, and beyond. Our office and field personnel have over 25 years of experience in the moving industry.
Winter Warning: Please ensure that you have cleared any snow and ice from your doorways, stairs and landings to ensure a safe and efficient move day. Your effort will be greatly appreciated by your move crew. Thank you in advance for your cooperation.