Packing Supplies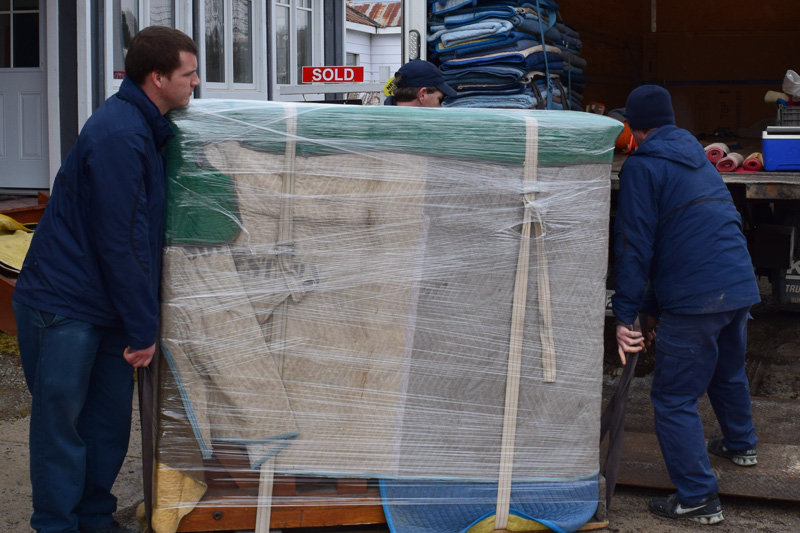 Typically every move requires blankets, straps, boxes and packing materials. Mountain Moving & Storage provides the following free of charge:
Blankets
Straps
4 Wardrobe boxes per truck
The following packing supplies are available for purchase from Mountain Moving & Storage:
Boxes
Tape
Pack Paper
Bubblewrap
Wardrobe
Picture Boxes
Boxes
It is important to know how many boxes your move will require, both in terms of obtaining them and budgeting your time. Using the chart below will help you get an idea.
The Type of Dwelling Approximate Number of Boxes Ratio:
Studio Apartment: 10 – 20
1 Bedroom Apartment: 20 – 35
2 Bedroom Apartment: 25 – 40
2 Bedroom House: 25 – 45
3 Bedroom House: 30 – 55
4 Bedroom House: 40 – 65
Larger House: 70 plus
Note: The amount/size of your unique belongings will determine
the final number of boxes you'll require.
Using the appropriate box size with the right cushioning is the best way to prevent breakage. Mountain Moving & Storage carries a variety of box sizes specifically suited for a variety of household goods.
Box Size & Pricing
1.5 Cubic Feet 16x13x13 $3.50 each
2 Cubic Feet 18x15x12.5 (For books, records & tools) $4.50 each
3 Cubic Feet 18x18x16 (For toasters, lamps, pots & pans) $5.00 each
4 Cubic Feet 18x18x21 (For clothing, lampshades, etc) $6.00 each
5 Cubic Feet 18x18x27 (For pillows, blankets & light bulky items) $7.25 each
TV Boxes
37″ screen: $20
46″ screen: $26
55″ screen: $34
70″ screen: $60
Specialty Boxes
Wardrobe Boxes

$27.00 each

Mirror/Picture Boxes

$22.50 each

Dish Barrels

Mini: $6.50 each

 
Other Materials
Tape: Every box needs to be taped, top and bottom, with 2 – 2 1/2 inch gummed or masking tape to give it additional strength and prevent opening. You will need approximately one roll of tape for every 15 to 20 boxes. You can buy the tape from the hardware store or from Mountain Moving for $3.75
Wrapping Paper: Ordinary newspaper will do fine for this purpose, but be careful because the print will run. For items you want to keep clean, you can buy unprinted white packing paper from Mountain Moving.
Bubblewrap – Bubblewrap is generally used to wrap fragile items such as figurines, glassware, crystal etc.
Packing Supplies
Mountain Moving & Storage also provides a wide variety
of supplies to assist with your packing.
Packing Paper



10 lb Bundle: $22

25 lb Bundle: $42

Bubble Wrap



30 Feet $17

100 Feet $42

Mattress Covers



Single $8

Double $10

Queen $12

King $14
Plastic Bins With Lids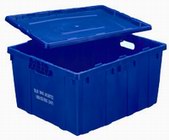 1 Week Rental $2.50 / bin
2 Week Rental $2.25 / bin
Additional weeks $2.00 / bin
*minimum rental: 20 bins
*free delivery in the Georgian Triangle
Packing Tape Roll $3.50
Helpful Hint – Whenever possible use the original packing materials for your electronics (stereo, computer, flat screen TV.