Storage Tips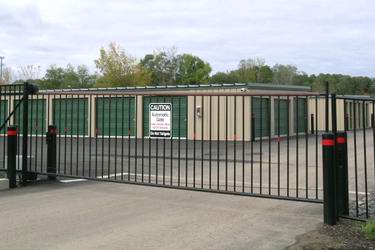 Here are some of the details to check on when you select a unit:
What size storage is available, rental cost, access hours, safety from water and heat damage, risk of insect infestation, secure, adequate room for parking, and distance from your car/truck to the unit.
Once you've located a storage facility, it's important to plan how best to place your items. Follow these tips to make your storage experience hassle-free.
Create aisles with box labels facing out. Don't stack boxes too high so that getting what you need becomes dangerous or overly time consuming. Make sure that the secure lock on your storage is sturdy.
Get a contact name at the storage facility. The storage manager may also be helpful in giving you instructions on how to unload your belongings.
Read your agreement for termination and payment regulations and ask if they have any access charges. If you're using a professional mover and have some items dropped off at your storage facility directly, make sure boxes are clearly marked to avoid confusion.